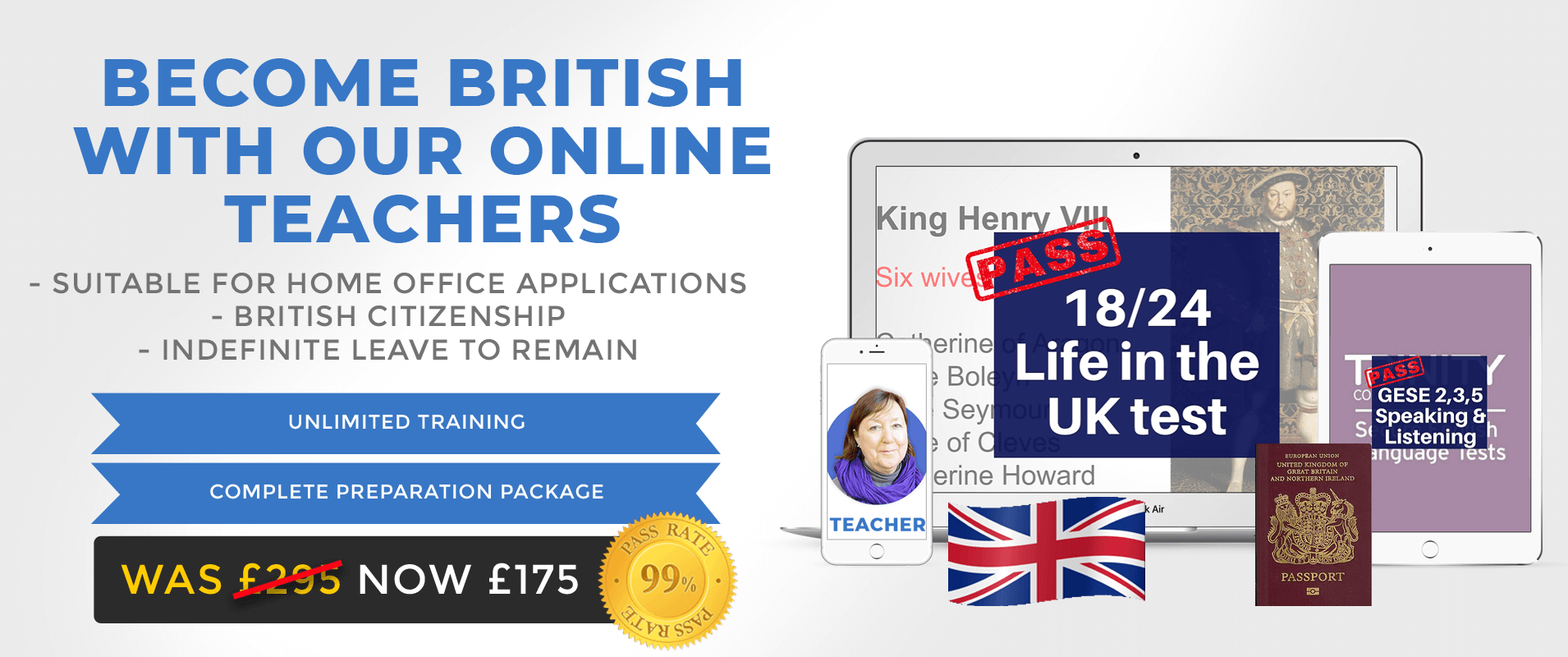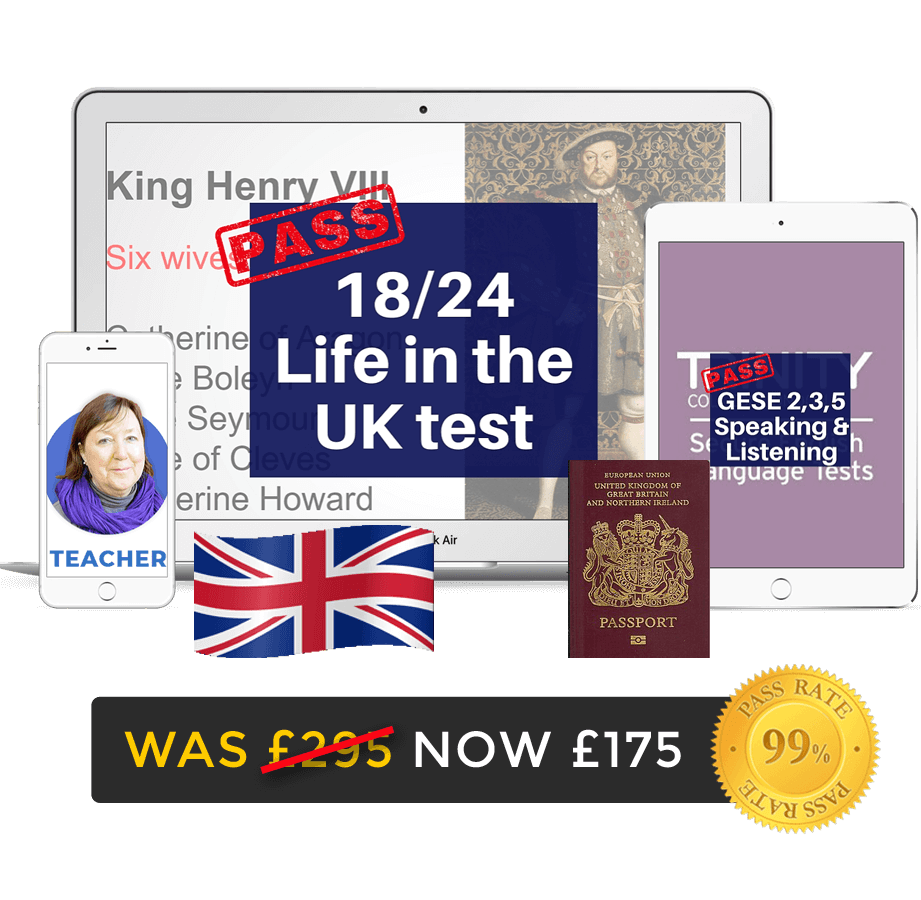 Suitable for Home Office Applications

Once you have completed these exams you can apply for Spouse Visa and Extensions.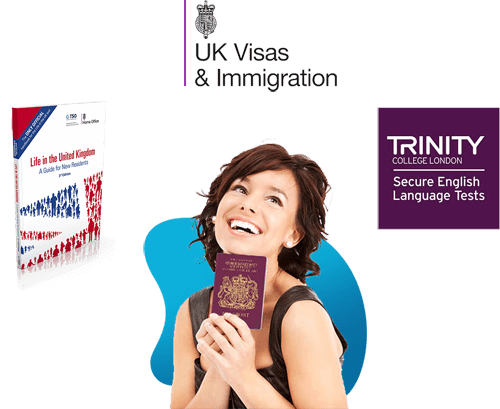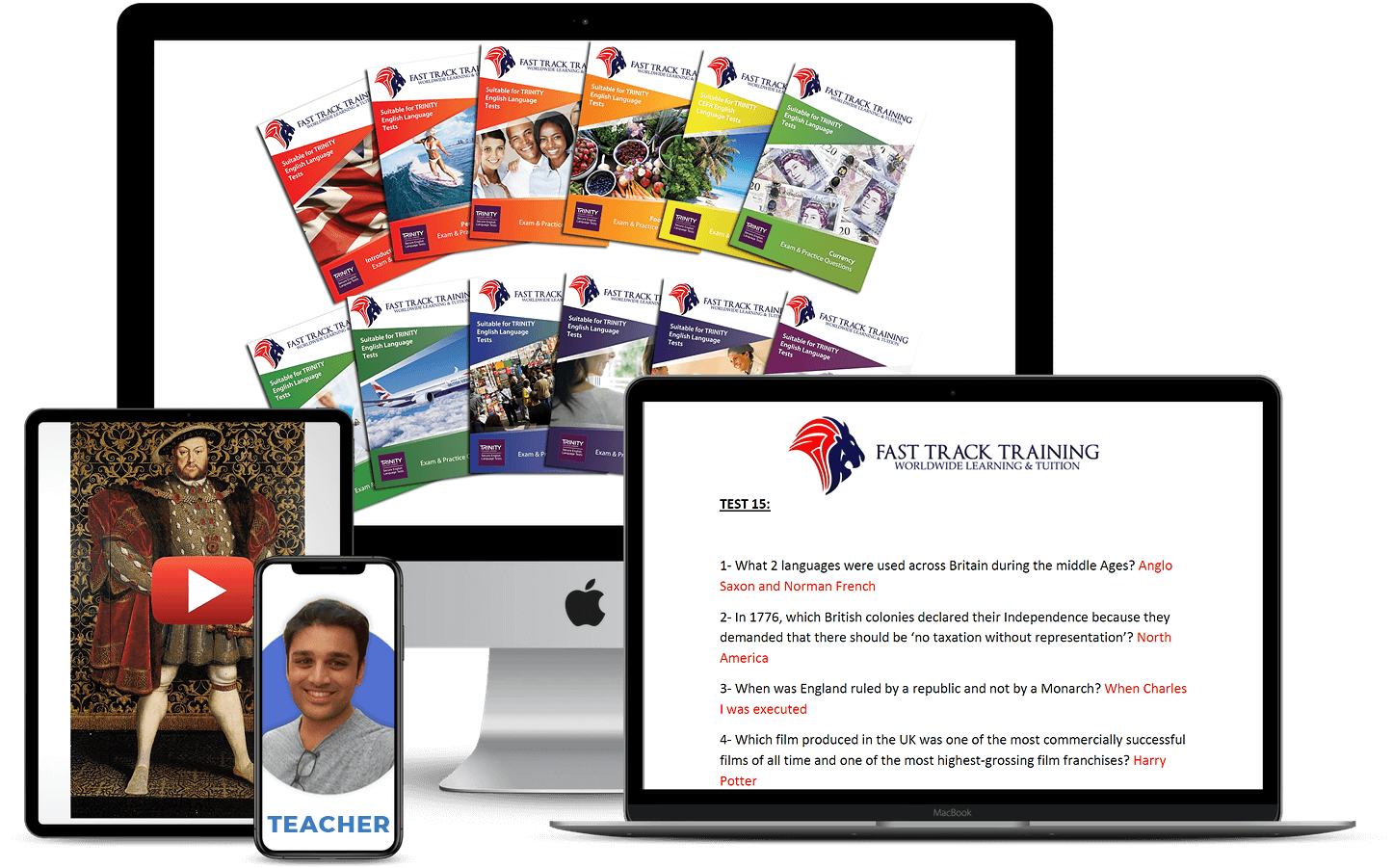 Complete Preparation Package
The course contains everything you need to pass your exam first time: unlimited online lessons, practice materials, training videos and live classrooms.
Unlimited Online Training

Learn with us until you pass your exam. If you do not pass your exam then you can attend our classes again for free.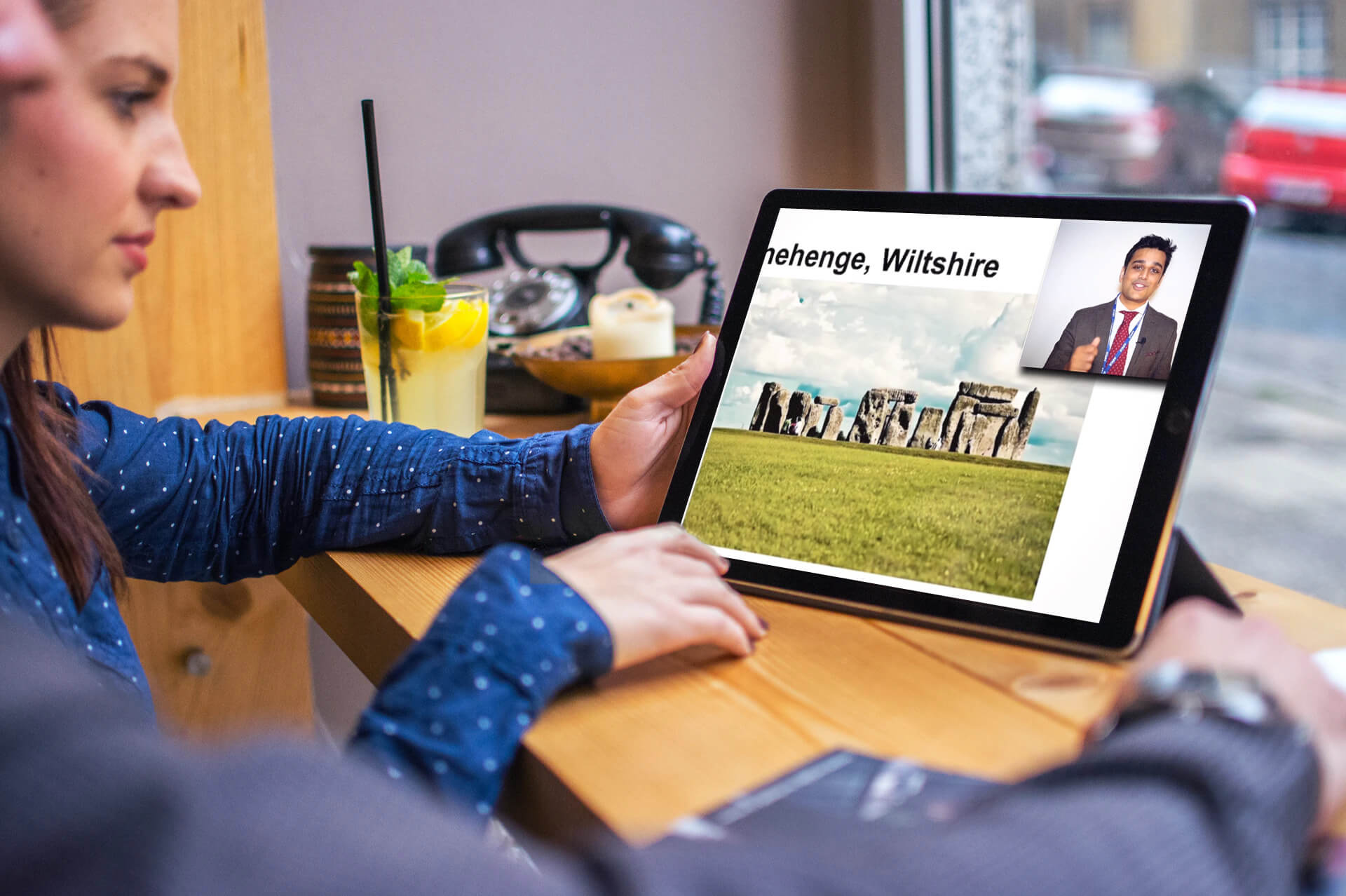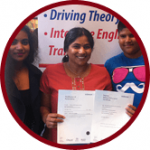 Unlimited Lessons
Attend as many lessons as you need. We will support you until you pass your exam.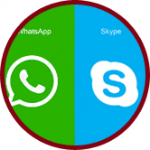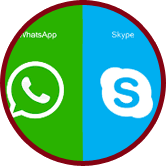 Online Lessons
Learn from the comfort of your own home or on any device wherever you may be.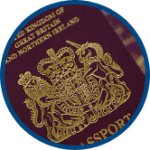 Home Office Application
Tests suitable for Spouse Visa and Spouse Visa Extension.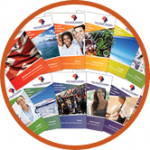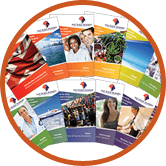 Study Materials
When you join, you will receive a welcome pack containing your practice materials.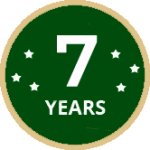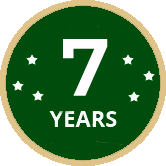 Experienced Teachers
Receive the expertise of tutors who have been teaching since 2013.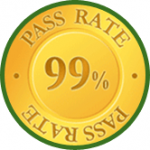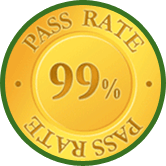 99% Pass Rate First Time
When you study with us you have a much better chance of passing your test.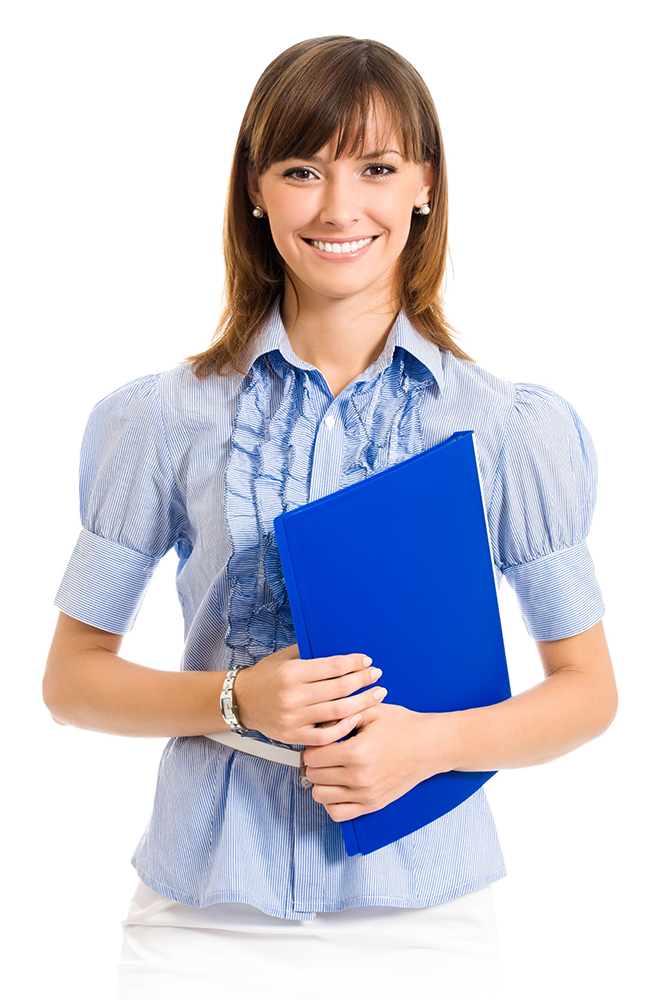 Need help?
Speak to one of our teachers
Find out more about the Trinity A1/ A2 English Test Preparation course.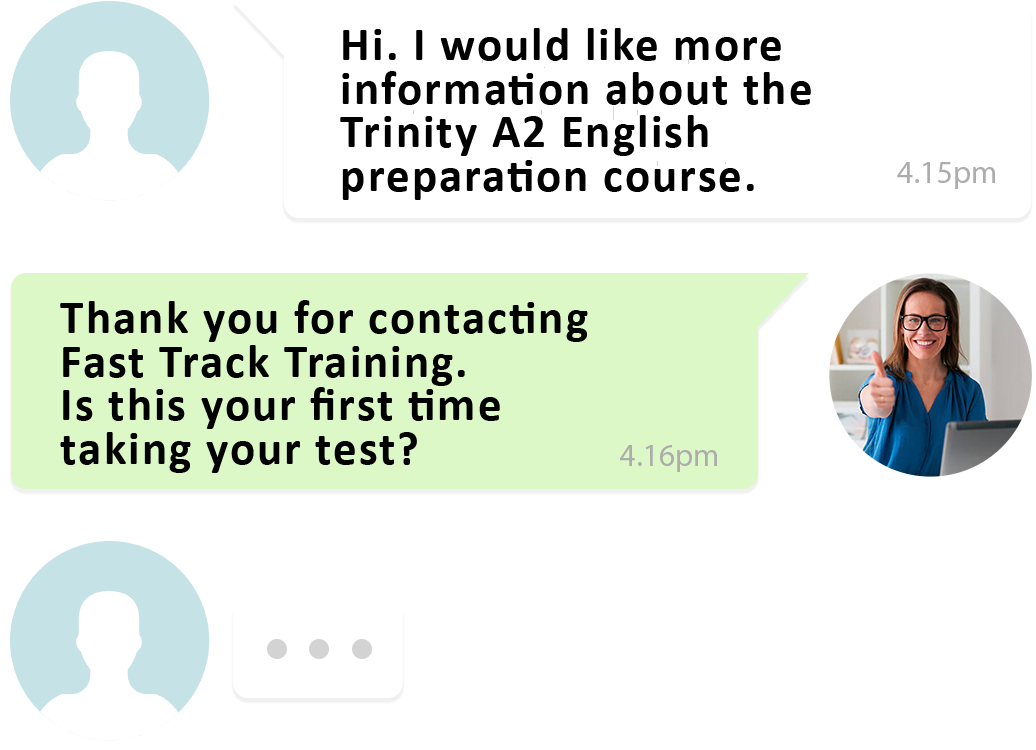 HOW DO ONLINE LESSONS WORK?
Lessons are completed using Skype and our online learning platform. Lessons are in group classes with qualified British teachers. You will speak to your teacher while completing activities and practice questions on your laptop, smart phone or tablet screen.
WHAT TIME ARE CLASSES?
Lessons are completely flexible – book classes around your life and schedule. We teach from 9am to late evening (Monday-Saturday) and you can choose what time your classes will be. When you register a teacher will contact you within 24 hours to book your times and dates.
WHEN DOES THE COURSE START?
Whenever you want! Our courses are every Wednesday and Saturday with additional times available if you are busy. When you first register, you will instantly have access to all of our training materials and videos. A teacher will contact you to arrange your training times within 24 hours.
HOW LONG DOES THE COURSE TAKE?
On average it takes around 6 weeks to prepare each student to pass the exam. The course is flexible however and some students can pass in as little as 2-3 weeks while others may take up to 2 months. If you require a faster turnaround please contact our teachers on 07768279709 for a quote.
WHERE IS YOUR TRAINING CENTRE LOCATED?
Our address is Fast Track Training and Sanctuary Law, Units 1-8, 82-84 Radford Road, Nottingham, NG7 5FU.
WHAT IS THE PASS RATE FOR THIS COURSE?
Our first time pass rate for online training is 99%. As long as you attend all lessons and complete all the exercises then you should be prepared to pass your exam first time. Our teachers will not send you to your exam if you are not ready.
DOES THE TRAINING INCLUDE THE PRICE OF THE TEST?
The exam is done in a government test centre but our training is delivered completely online. A Trinity college london exam is £150 and a Life in the UK test exam is £50. Visit our free guides for information on how to book your test.
Watch Our Student's Reviews: