Fast Track Your

A1/ A2 English Test (GESE Grade 2 or 3)

Training in Nottingham, Derby and Online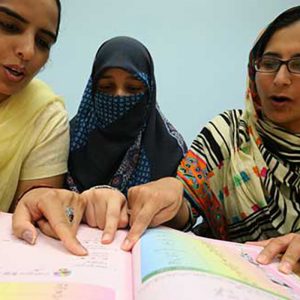 This course includes:
10 hours of group classes in Nottingham, Derby or Online
Includes confidence building, speaking and listening exercises
Lessons covering all topics such as home life, free time, jobs, simple questions and more
Fully qualified English teachers
99% pass rate and free retraining if you do not pass
Suitable for Home Office purposes such as applying for Spouse Visa or Spouse Visa Extension

A message from our Director
An A1 English test is used for the initial Spouse Visa application and the A2 English test is used for Spouse Visa extension
How much is the course?
The full course is £295. Payments can be made online on our website or over the phone with our advisors.
What is included in the course?
At the beginning of the course, we send all of the course material to you in the post.
The material includes questions and answers which will covered in the real exam. During your 10 hours of lessons, you will focus speaking, listening and confidence building exercises which will strengthen your English. You will have access to training facilities with qualified teachers who will guide you on how to speak English correctly.
How long are classes?
Each class lasts two hours. You will have a total of 10 hours of training which will fully prepare you to pass the A1 or A2 English language test (GESE Grade 2 or 3).
What is the pass rate for this course?
The past rate for this course is 99%. As long as you attend all classes and complete the material, you will pass the A1 or A2 English exam (GESE Grade 2 or 3)
What happens if I do not pass?
Our guarantee is: if you do not pass the exam, we will train you again free of charge. 
Where is your training centre?
You can find our addresses further down the page. When you register for the course. You can choose to attend lessons in either Nottingham, Derby or online on Skype. When you complete payment, a teacher will call you to make arrangements.
Can I speak to a teacher first?
Of course – please call our office on 0115 8376502 and one of our teachers will be happy to help.
82-84 Radford Road, Hyson Green, Nottingham, NG7 5FU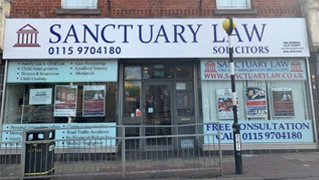 School House Building,  London Road, Derby, DE23 8UQ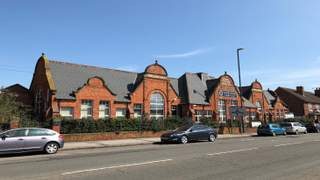 Here's What Our Students Said…
We've helped thousands of students to pass their exam since 2013. The reviews below are all verified customers who have used our service.
Watch Our Student Testimonial Videos