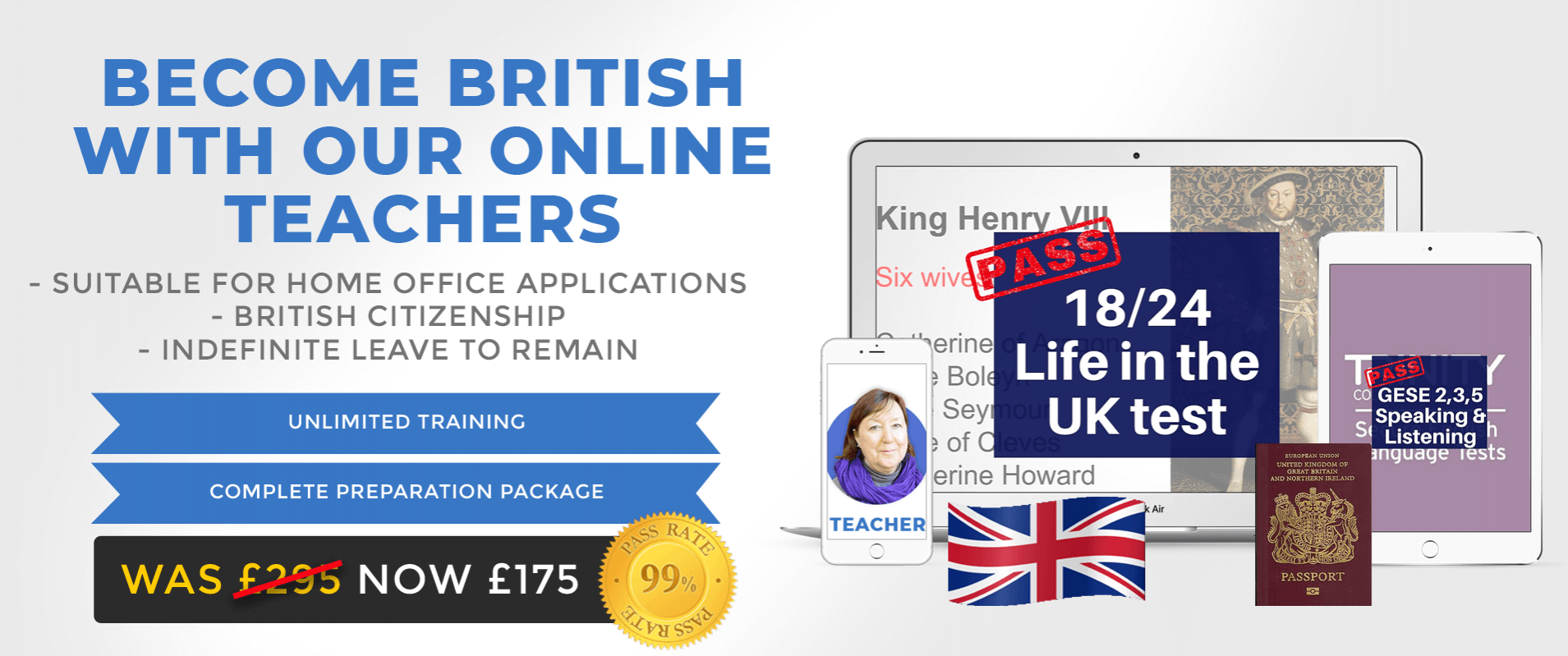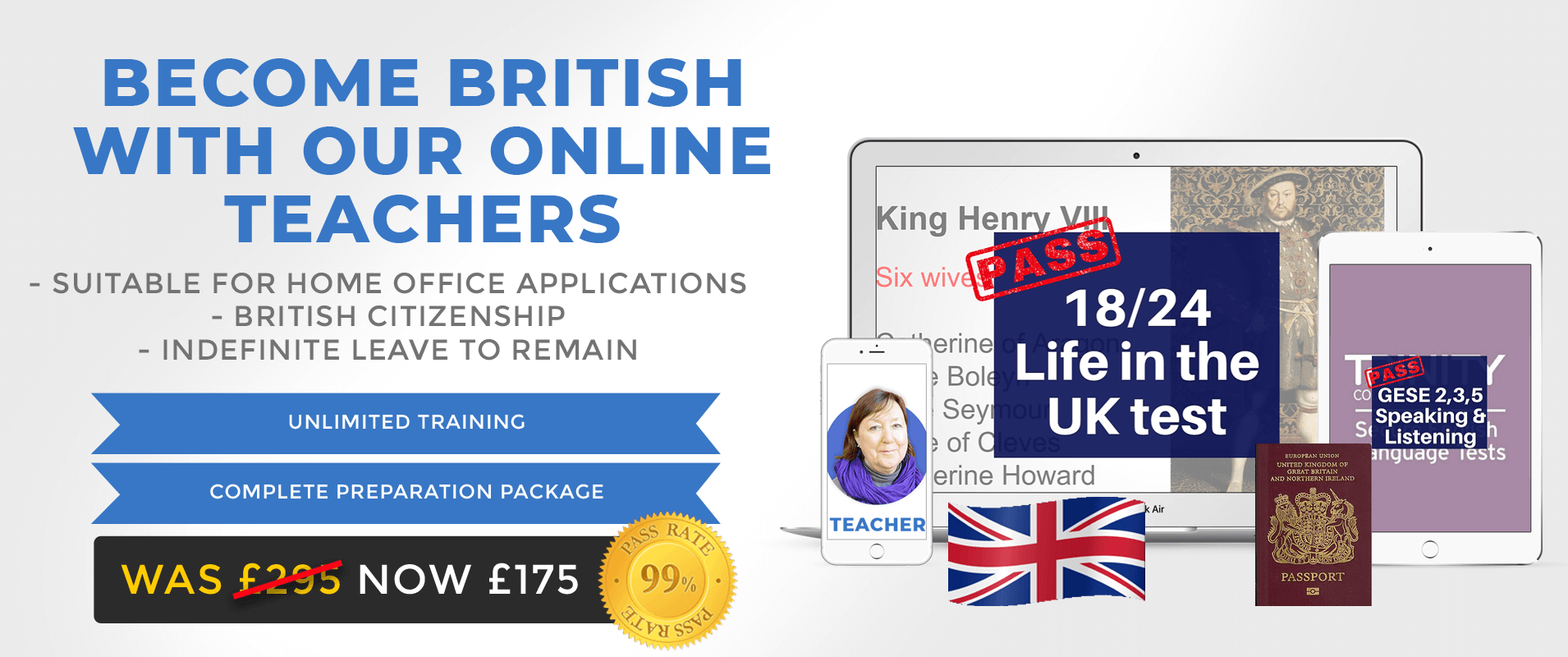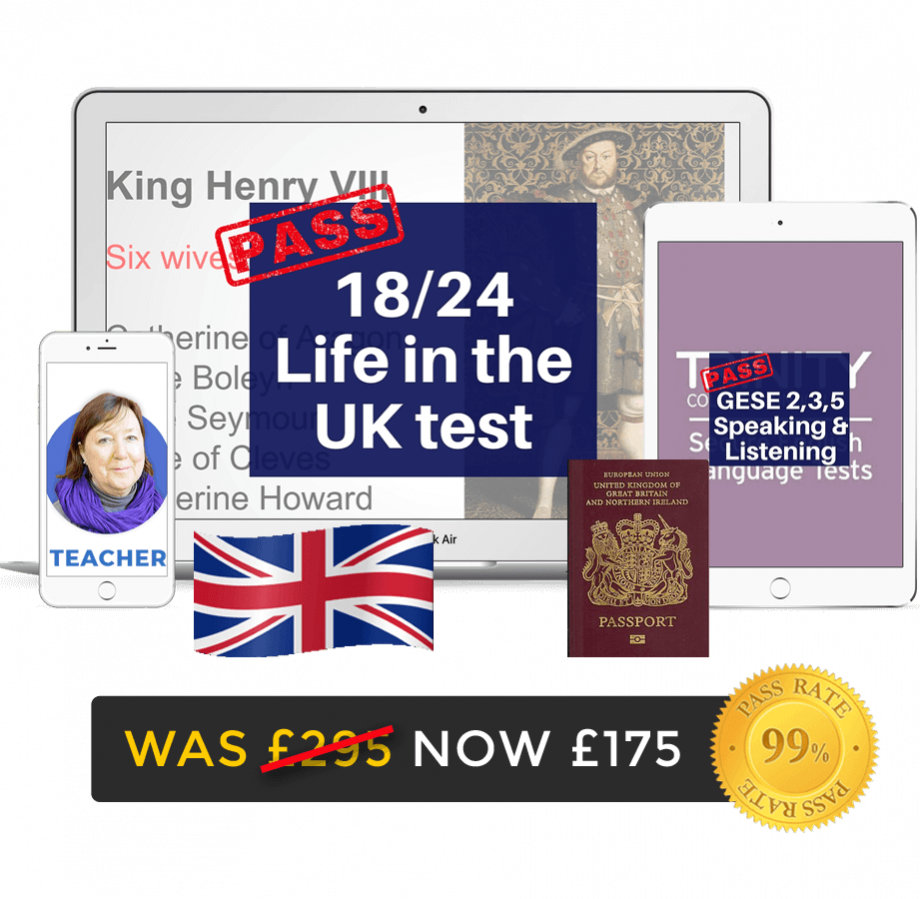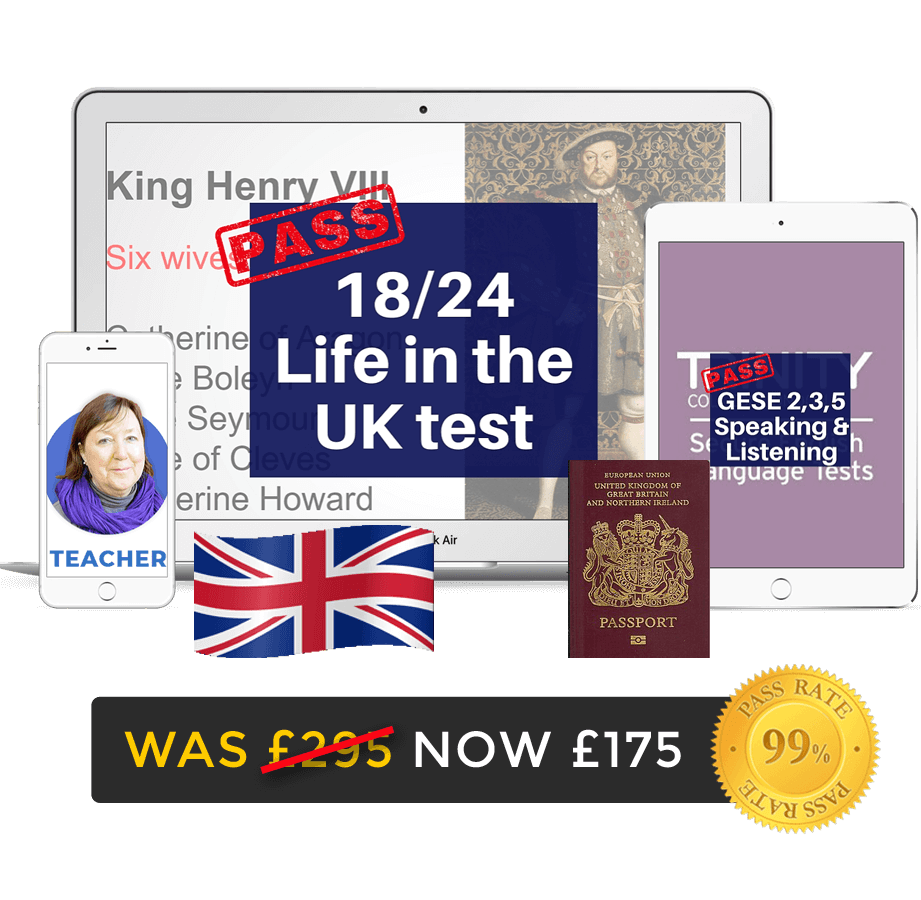 All Your Questions Answered Here:
WHAT IS THE LIFE IN THE UK TEST?
IS THIS TEST SUITABLE FOR HOME OFFICE PURPOSES?
WHERE WILL I SIT THE EXAM?
HOW CAN A TUTOR HELP ME BECOME BRITISH?
WHY DOES FAST TRACK TRAINING PROVIDE UNLIMITED LESSONS?
We provide unlimited online training for all students if they do not pass their exam first time. The reason for this is that every student is an individual and learns differently to one another. Each student must feel confident that their teacher will support them even if they fail. As a result, all students receive unlimited training until they pass their exam as standard.
HOW MUCH DOES IT COST FOR BRITISH CITIZENSHIP?
We are teachers who can help you pass the Life in the UK test, B1 English language test and A2 English language test. However, we are not legally trained and we recommend visiting our sister company's website Sanctuary Law or call 08000235295 to book an appointment with a legal advisor. They provide telephone consultations about British citizenship, naturalisation, indefinite leave to remain, spouse visa and extensions.
ARE ALL THE TRAINING MATERIALS I NEED INCLUDED?
HOW DO ONLINE LESSONS WORK?
WHEN DOES THE COURSE START?
HOW LONG DOES THE COURSE TAKE?
HOW MUCH DOES IT COST?
Group Online Tuition – 2-4+ hours per week with unlimited training until you pass – £175. One to One Tuition – 8 hours training with a teacher + access to additional group tuition -£295. Each session is 2 hours long. Additional classes can be purchased by speaking with a teacher or in your student learning zone.
WHAT IS THE PASS RATE FOR THIS COURSE?
DOES THE TRAINING INCLUDE THE PRICE OF THE TEST?
No. The exam is separate and conducted in a government test centre. A Trinity College London exam is £150 and a Life in the UK test exam is £50. Visit our free guides for information on how to book your test.
I can't thank Rahil enough for helping me pass my taxi knowledge test. I struggle to retain information and he went that extra mile to help me. Rahil is happy to dedicate extra time for you if you are having difficulties. He puts your mind at ease and makes you feel very comfortable.

Tony Woodcock


6/01/2019

I passed my oet exam for NMC pin in January. My teacher was maddie. Before I started studying with maddie I was having a panic attacks about the exam, I was so nervous. Maddie was kind to me and was like a coach. I liked having private lessons because i was not embarrassed about my nerves. I know that i could not have passed my exam without having a teacher. i found self-study before too hard to find good materials so it was good to have them given to me by maddie.

Fareen Latiff


3/05/2019

Helped me to pass my Life in the UK and B1 test. Thank you so much

khabib khan


1/22/2019

I really like the teaching from fast track training. It helped me pass my test

sara ali


8/09/2019

Very helpful services and the staff are very friendly as well. Would defiantly recommend them to others looking for test help

Tyson Milton


7/31/2019

Thank you for helping me pass my life in the UK test. I just passed today! Really kind and caring teachers.

Alexis Pacuruco


6/18/2019

Very good teachers here who helped train and book my exam for citizenship. I tried the fast travk training and pass within 2 weeks. They helped me with everything!

Angel Ogeazi


6/23/2019

The trainign I receive from Fast Track IELTS was very professional and helpful. My teacher Jordan was great at teaching in a relaxing, friendly manner and was always very honest with me giving me feedback on my writing. I would recommend this to anyone. Thank you.

Georgiana Konstantinov


5/23/2019

Really happy with how fast track training was able to help. They helped me pass my exam

Aamir Butt


5/21/2019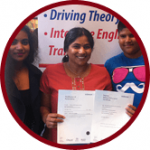 Unlimited Lessons
Attend as many lessons as you need. We will support you until you pass your exam.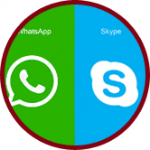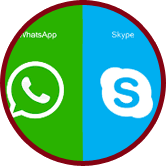 Online Lessons
Learn from the comfort of your own home or on any device wherever you may be.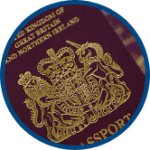 Home Office Application
Tests suitable for Indefinite Leave to Remain and British Citizenship.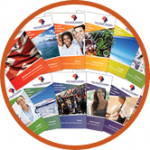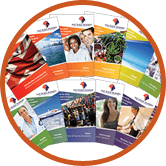 Study Materials
When you join, you will receive a welcome pack containing your practice materials.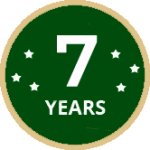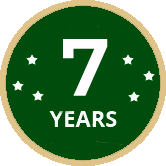 Experienced Teachers
Receive the expertise of tutors who have been teaching since 2013.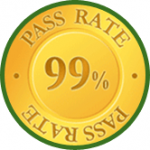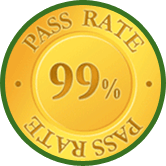 99% Pass Rate First Time
When you study with us you have a much better chance of passing your test.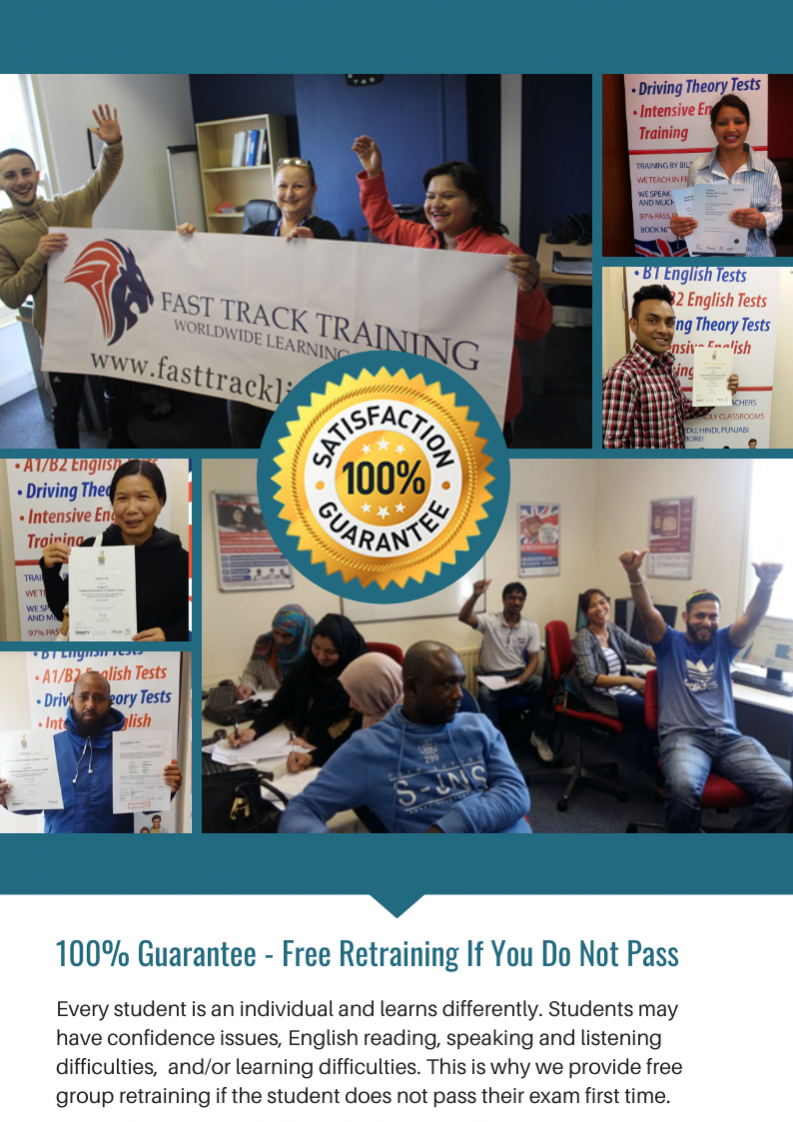 Register For A Free Assessment
Do you want to find out more about our British Citizenship courses? Enter your details below and a teacher will contact you to discuss your test.
Want To Speak With Us Today?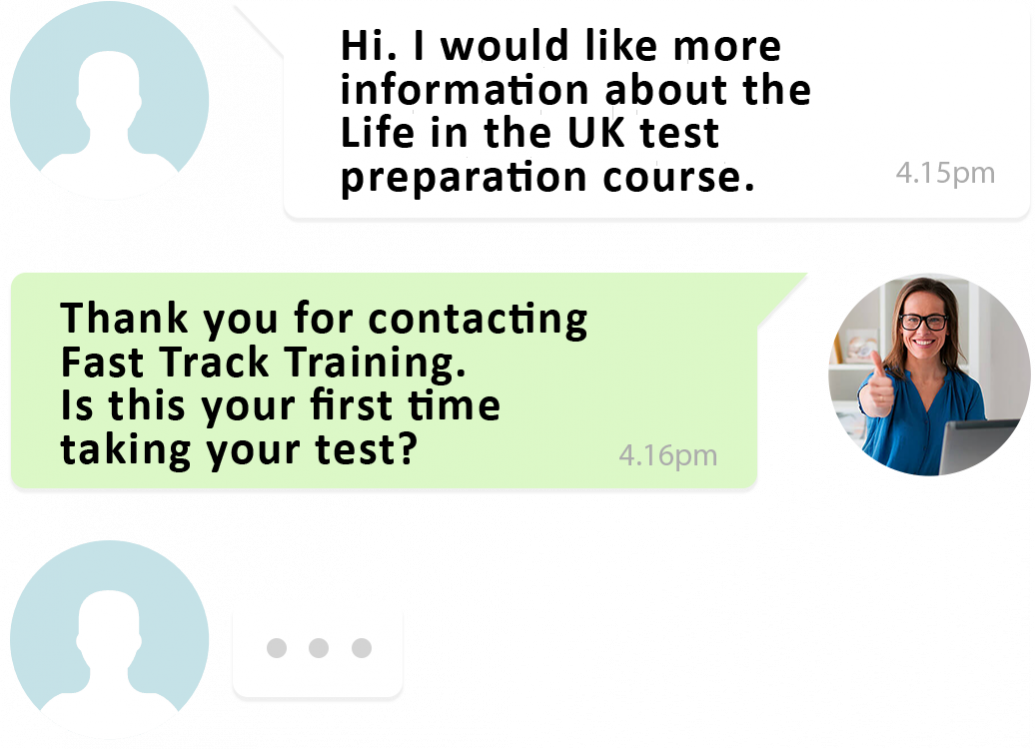 Speak to one of our teachers
Find out more about the Life In The UK Test course.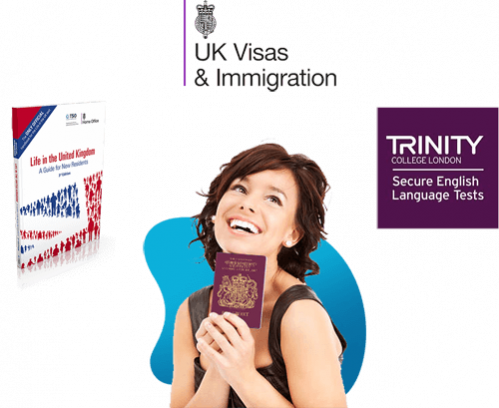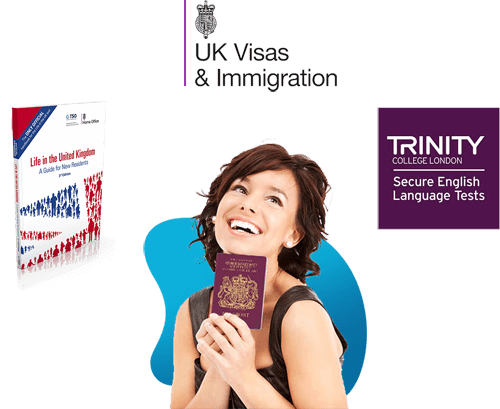 Test Your English
On WhatsApp or in a telephone call, we will give you free advice on your English level and the next steps for your exam preparation.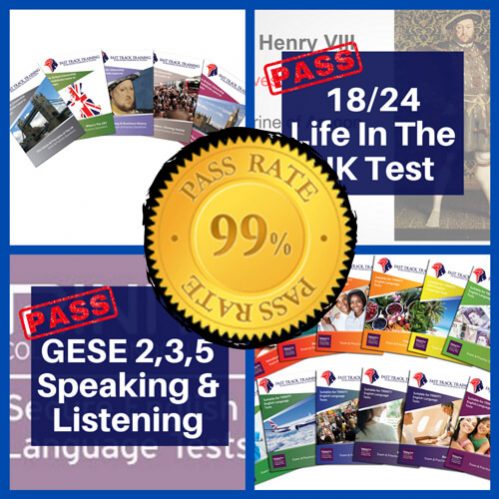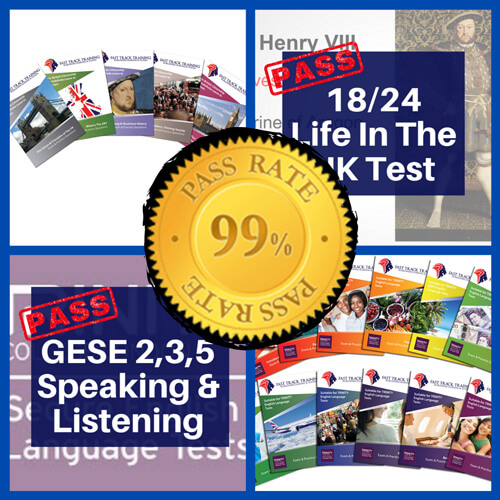 How Our Courses Work
Our teachers will answer your questions about our online British Citizenship preparation courses and explain how we will help you to pass.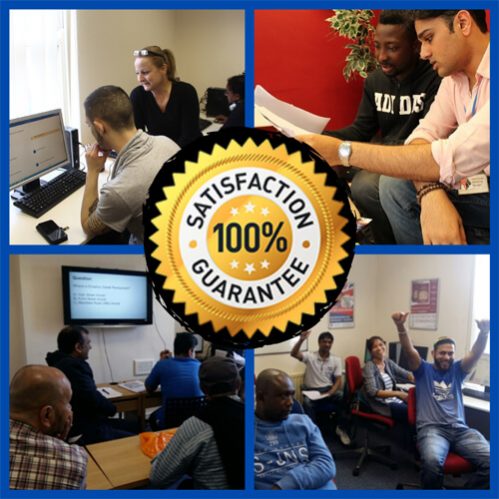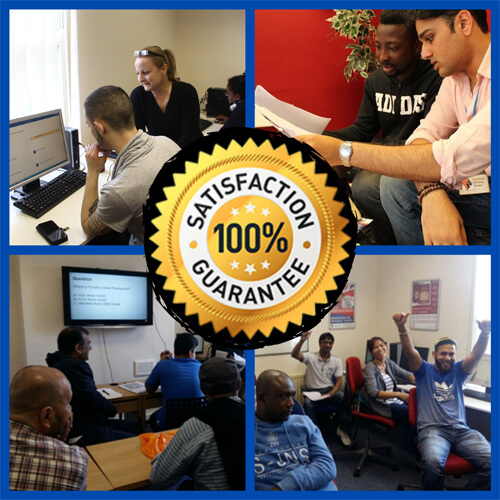 Why Study With Us
We'll help you get signed up for one of our fast track British Citizenship courses so you can begin learning with us right away!
Watch Our Student's Reviews: