Overview: What is the Life in the UK test?
If you would like to speak with a teacher please send us a message and we will contact you back to help.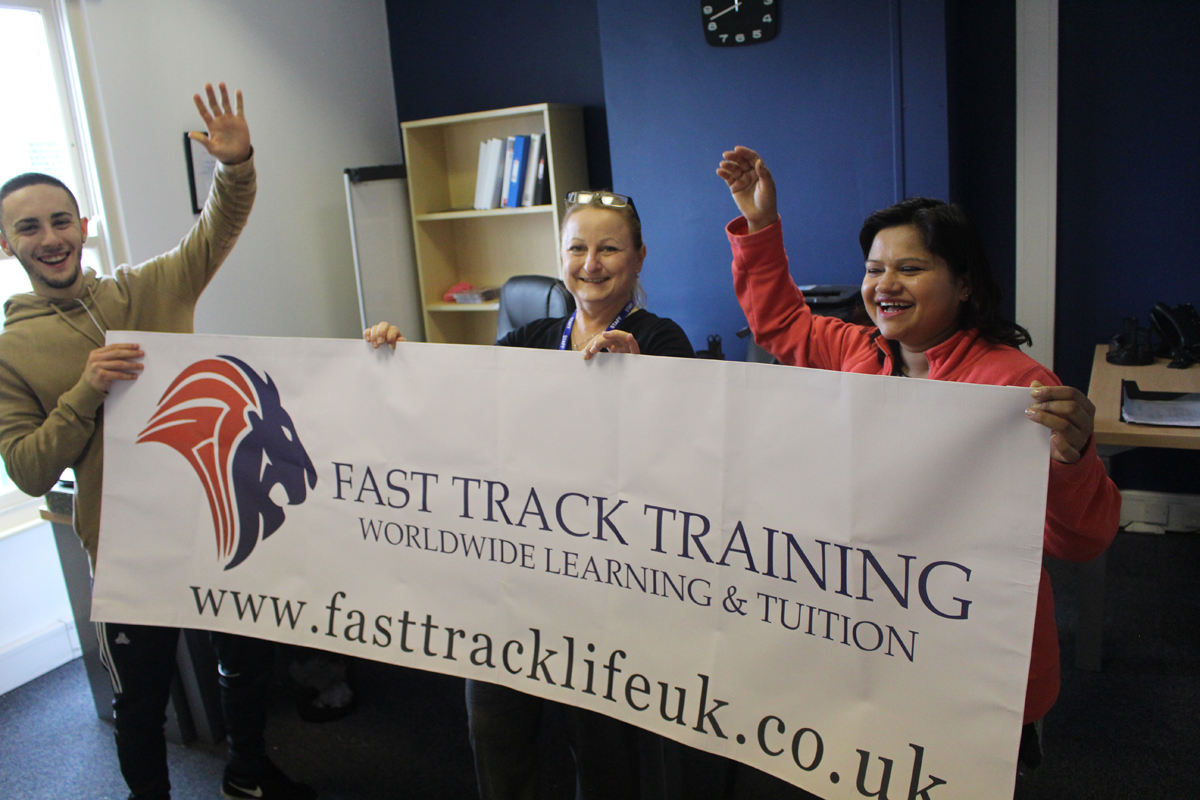 Life In The UK Test Booking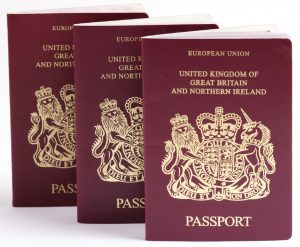 1. A brief overview
Life in the UK test is one of the two requirements for British citizenship or settlement in the UK. This article will give you all the information you need to be confident about what you need before booking your test date.
This test contains 24 questions based on the official handbook and you have to answer them all in 45 minutes which is sufficient time to answer these questions.
This test is based on basic rituals and customs of United Kingdom and English language. This test is conducted just to check your basic knowledge about English language and traditions of United Kingdom, so that you can live your life in the UK easily.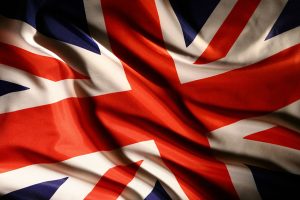 2. Who needs to take a Life in the UK test?
The Life in the UK test is for those foreign nationals aged 18-65.
For more in depth information about who needs to take the test visit our immigration rules FAQ on our website.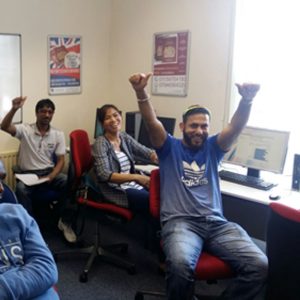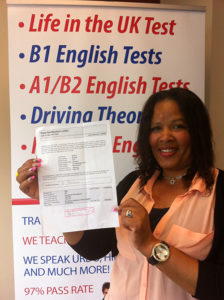 5. What happens if I pass my test?
To pass the test you need to achieve 75% correct answers.
Once this is complete you will receive a pass certificate which you will need to add to your British citizenship or UK settlement application.
It is advised that you make copies of this pass certificate as you will only receive one. In your application to the Home Office you will need to send the original.
Please Note: If you lose this letter you will need to take the test again.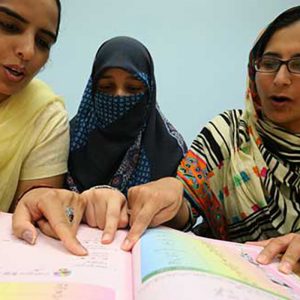 6. What happens if I fail my test?
You must wait 2 days until can book onto the test again. Be mindful that if you fail the test then you will need to pay for the test again.
You can apply for the test as many times as you like.


8. How can a teacher help me pass my test?
Try our Life in the UK test training which we will help you pass your exam 99% first time! We train students online nationwide and you can join us too.
If you have any questions or would like to speak to me personally or my team or teachers please visit our contact us page or call 01158376502 and we will be happy to help.
Have a great day Fast Trackers always be the best and remember when you pass your exams and are British help others the same way we help you!